About us
The Highfield Partnership bring genuine market expertise, with over two decade's experience introducing exceptional talent to organisations looking to make management level or executive appointments. We have worked with enough companies to appreciate that every assignment is different – be it company culture, size, business context, geographical coverage, leadership or corporate goals. So we're advocates of a personalised approach, customised to the individual embarking on a job search, or an employer looking to make an important hire.
Our expertise to recognise and engage with exceptional talent allows our clients to find proven high-performers and their leaders for the present and future engaging with us as an external search partner. Our depth of experience working in recruitment, complemented by a hand-picked network of Recruitment & HR associates, offers a dimension to provide dependable in-house or outsourced consultancy solutions that can be flexibly deployed for strategic or tactical assignments.
Contact us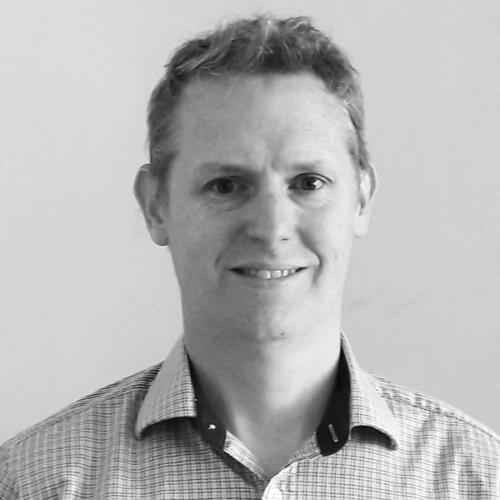 Tom Godber
MANAGING PARTNER & FOUNDER
Tom founded The Highfield Partnership in 2012 with the express purpose of providing a 360 degree resourcing service befitting today's varied recruitment market. With a career spanning over 20 years in recruitment, Tom has worked in leadership roles with leading multi-national recruitment groups and small boutique consultancies. During his time he has recruited to a wide range of corporate functions up to executive level, but has specialised particularly in the Human Resources field since 2002. Since establishing The Highfield Partnership Tom has also consulted in-house managing transactional and strategic Resourcing assignments with market leading organisations. He has a proven record of building effective, long lasting stakeholder relationships at companies of all shapes and sizes, delivering successful outcomes and positive collaborative experiences.
A history graduate from Sheffield University, recruitment was the natural career path to take! In considering further studies to fortify his expertise in this profession, there was ever only one clear choice that that covered all the necessary bases, and he proudly aced his way to a distinction in his intermediate Wine & Spirits accreditation! However, it's probably worth saying that Tom is also proficient in a range of psychometric assessment tools including Thomas International, Saville Wave and is Level A qualified with the British Psychological Society. He's an avid sports enthusiast, and still remains determined to beat his career best 82 on the golf course, but has accepted graceful retirement from most active participation!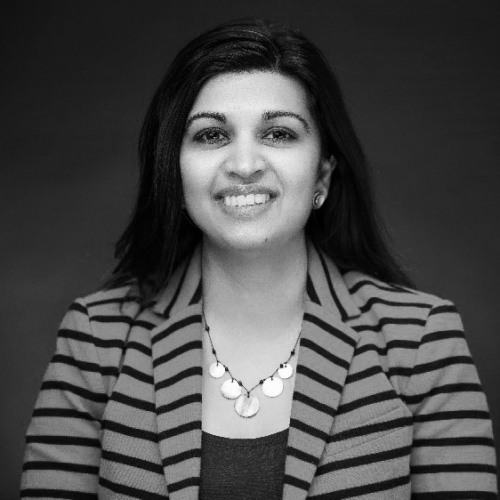 Leyla Okhai
DIVERSITY & INCLUSION (ASSOCIATE)
Leyla Okhai is the founding Director of Diverse Minds UK Ltd, creating positively productive workplaces through training, coaching and consultancy, centring on wellbeing, mental health and cultural communication. Using her 16 years' experience as a trainer, coach, and mediator Leyla has developed effective tools to empower leadership teams. Leyla has implemented diversity and inclusion programmes for the world's top universities as well as working with private sector organisations on their strategies. Leyla speaks regularly on mental health and wellbeing in the workplace, and delivers training programmes across all sectors. Previously, Leyla was the Head of Centre for Equality, Diversity and Inclusion at Imperial College London, for five years.
Prior to joining Imperial College, Leyla worked at the University of Oxford for over six years, firstly, in student recruitment, specialising in increasing applications from underrepresented BAME young people. She went on to pioneer innovative race and religious belief equality initiatives at Oxford's Equality and Diversity Unit from 2008-2012. She was the University's first specific advisor for race and religion. Her private sector portfolio includes organisations such as Legal & General, Asos.com, EY & Innocent Drinks.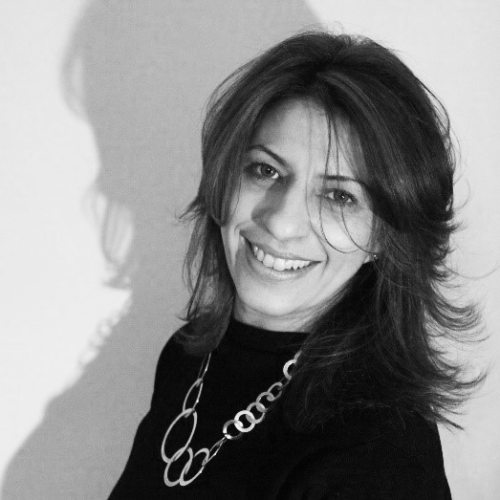 Alma Ryder
COACHING & HR SEARCH (ASSOCIATE)
Alma has a comprehensive business background encompassing recruitment, coaching and training facilitation. Beginning a highly successful career in recruitment in the mid 90's and progressing to Director level, Alma elected to broaden her skills and acquired her coaching qualification in 2010. Since then, Alma has worked as a consultant to support clients in the UK and internationally with discreet talent acquisition projects, delivering training workshops, individual and group coaching & mentoring services. Alma's clients have attested to the fact that she operates with real pragmatism, energy and enthusiasm. As a coach, Alma delivers results by her ability to cut through noise quickly and establish the issues, driving performance through simple and accessible methods, empathy and persistence.
Alma is fluent in Spanish, holds a MA International Relations from Kings College, a Diploma in Coaching & Mentoring (ILM accredited) and is a Member of the Institute of Leadership Management. If that wasn't enough, Alma's talents also extend to interior design and most impressively….donkey husbandry!!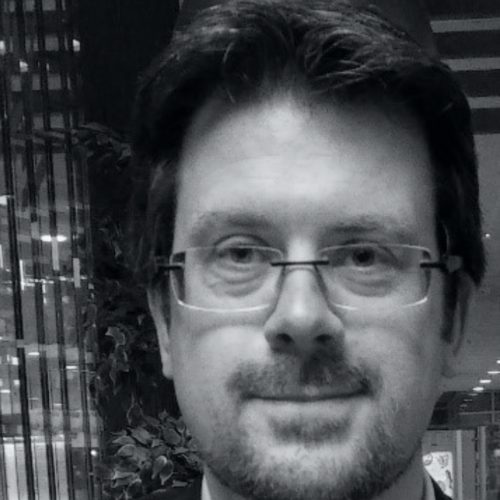 Ben Williams
PEOPLE ASSESSMENT PROCESS DESIGN AND DELIVERY (ASSOCIATE)
Ben Williams is the Founder of Sten10 Ltd, a team of Business Psychologists who specialise in the assessment of people's behaviour, motivation and personality for recruitment and development purposes. Using a blend of off-the-shelf and custom-built tools, Ben's team blends rigour and pragmatism to develop assessments that give powerful, relevant insights into a candidate's likely suitability for a role. Being publisher-independent, they are able to give truly impartial advice, which has led to a broad client portfolio spanning public, private and third sectors (including other psychological consultancy firms).
In his spare time(!), Ben is Chair of the Association for Business Psychology and is visiting lecturer at a number of Universities on the topic of people assessment.
Integrity
To act with honesty and transparency, to be realistic in our commitments, and conduct our business in an ethical manner.
Judgement
To understand our respective markets, offer collaborative advice and insight and be willing to put our judgement on the line for the benefit of our clients.
Respectful Partnership
To promote a spirit of networking based on mutual value and altruism, and encourage business relationships fostering respect for the contribution of all parties.
Commitment
Determination to deliver successful outcomes, the tenacity to go the extra mile, and the ambition to set a high bar on quality.